News
Abstract submission due ~ June 30, 2019 More
On-site Registration June 30, 2019 More
Notification acceptance July 30, 2019
Announcement of final program August 1, 2019
---
News & Notice
Hotel Reservation Introduction : Ramada Plaza Jeju Hotel
The organizing committee of the ICHEM 2018 has secured the special rates for accommodation in the conference venue. Please fill out the reservation form and send it at ramadajeju1004@naver.com, and make sure to get a confirmation after reservation.
Please note that the conference rates are valid when you reserve by November 23, 2018, KST(Korean Standard Time). Depending on the availability, rooms will be allocated on a "first-come, first-served basis". To secure the room, a deposit for one night or credit card information will be required upon reservation.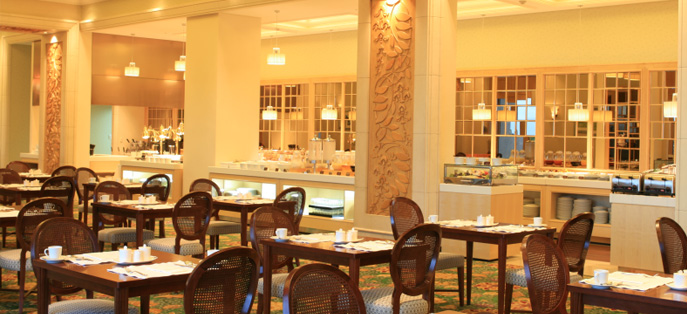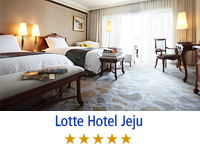 Room Information
Name
Grade
Room type
Rate/Night(KRW)
Ramada Plaza Jeju Hotel
★★★★★
Double/Twin
Weekday
(Sun.~Thu.)
Mountain View
KRW 140,000
Sea View
KRW 160,000
Weeken
(Fri.~Sat.)
Mountain View
KRW 170,000
Sea View
KRW 190,000
Remark
Breakfast is not included(Breakfast costs 22,000 KRW per meal.)
10% tax and 10% service charges are included.
High-speed internet access is available free of charge.
Hotel Reservation Introduction
Contact Point
Ms. Su Young Kim
Tel: +82-2-3672-8700
Fax: +82-2-3672-0066
E-mail: ramadajeju1004@naver.com
Address
1255, Samdo2dong, Jeju-city, Jejudo, 690-032, Korea
Tel.
+82-64-729-8100
Fax.
+82-64-729-8554
Homepage
http://www.ramadajeju.co.kr
Note
The room rates are fixed in KRW (Korean Won).
The above room rates include the 10% tax and 10% service charges.
Breakfast and additional individual charges such as telephone call, mini bar etc. shall be paid to the hotel directly.
Hotel shuttle bus will be operated from the airport to the hotel. (Schedule will be posted soon.)
Deadline for Hotel Reservation
Until November 23, 2018, KST(Korean Standard Time)
Deposit & Cancellation Policy
To secure room reservation, all reservation must be guaranteed by deposit of one night payment or credit card information must be given in advance. All hotel charges guaranteed by credit card information will be settled when checking out. Any cancellation or modification in accommodation must be made 3 days-before your arrival date.